for everything you need on your trip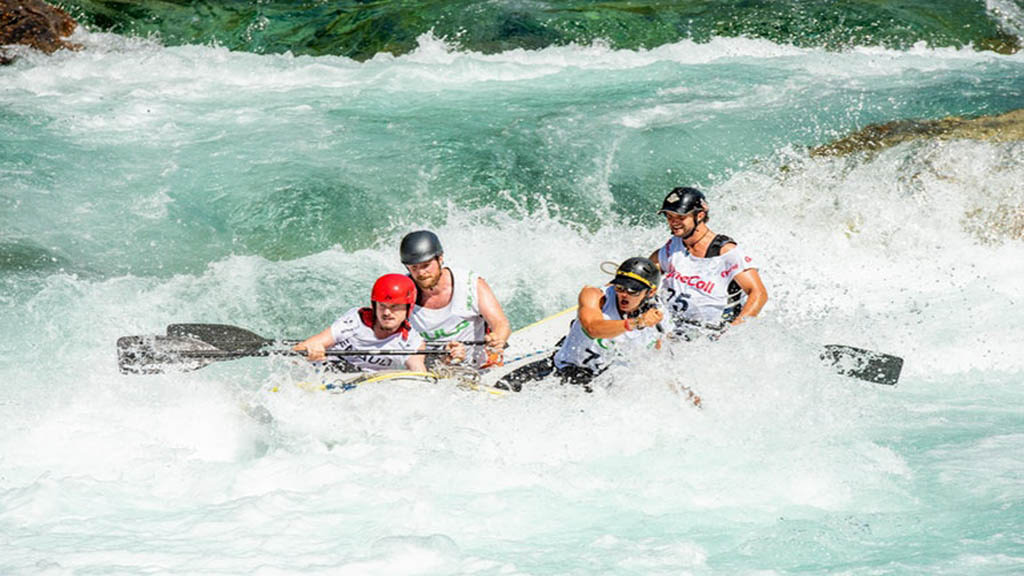 Best adventure sports for you.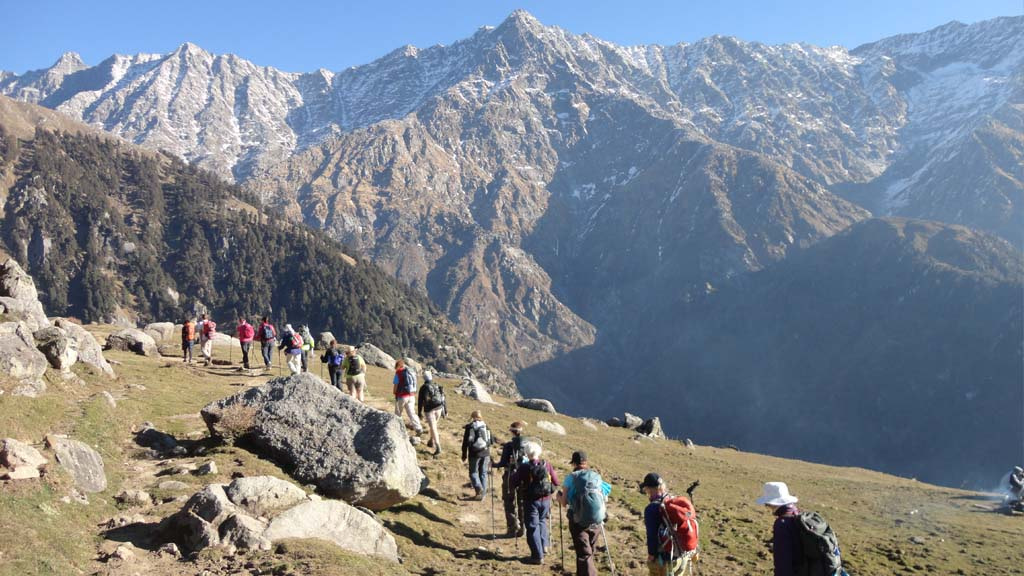 for all the tours and travel plans.
Acorn international has been providing quality services to our customers for the several years. Establishing in 2013 as a small tour operator, we have grown our business primarily through the many personal referrals our satisfied clients have made over the past years.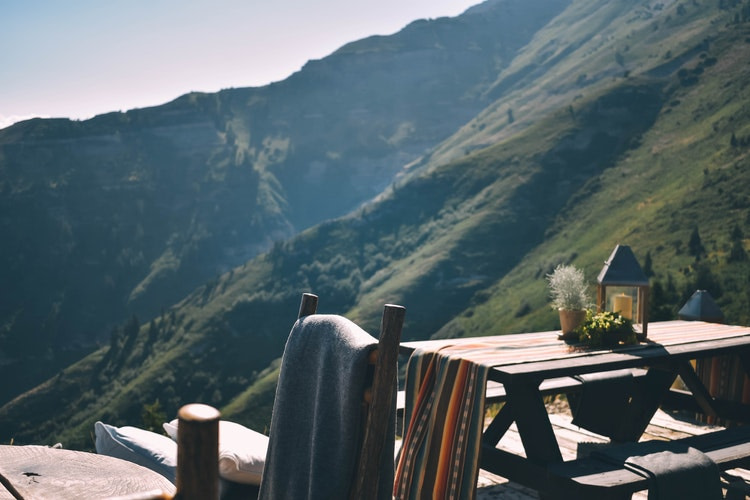 We provide a personal touch that other companies in our business lack – our customer service extends well beyond most expectations.
Listen to your voice from your heart of the love for the mother nature.
Thank you Anup for making my time in Rishikesh a truly wonderful experience. With your help I settled here so quickly and now I feel like family. For those wishing to travel throughout India, I highly recommend Anup and his team at Acorn International. Diana U.K. 🙏
I was extremely satisfied with our tour guide, mentor. Mr. Anup . He has proven to be very courteous and helpful from the very beginning. Trying to organise at the best. Our trip to 'Chardham yatra' in 13 days available. Mr. Anup and driver bhagvan Singh are very professional and friendly. The accommodation and hospitality simple superb... Mr. Anup jugaran the man with pure heart, sensible, leader, well organiser, and yes cool like M. S. DHONI ( both from Garhwal).. CN handle all situations... Mised you buddy... Hope our bond remain strong and long # love journey #love uttarakhand.
Acorn International is my go to travel agent when I am in India. They have the best knowledge and resources to help you with any travel arrangements at any time. Always helpful and willing. They have never let me down. Highly recommended

I loved the trip to India and having an organizer like Anup gave me a lot of safety. Thank you for your help on this beautiful trip. A unique experience, I had a lot of fun with my friends and family. I would repeat it again. I recommend. Think Rishikesh – Think Acorn
I whole heartedly recommend my good friend Anup and Acorn International four and travel services in India. Especially in the Rishikesh and Garhwal mtn areas. He is very knowledgeable easy to work with, pays attention to all details and most of all completely trustworthy.. I have known enough many years first as the hotel manager where we used to go and now running his own business. Full recommendation. Have a beautiful journey. Hari Om 🕉
you can count on Acorn to be available to help you in ensuring that your clients have a memorable holiday experience!

Experience Skills
More than 15 years

Expert Guides
Highly efficient teams

Cost effective
Better than others.

24 hours Services
Never let you down.
Trusted Hotels
Class hotel partners
High Quality
Zero compromise policy.